Make a Statement.
Dress to Kill.
Blain Jones Co. is a custom clothier and bespoke suit brand that marries old-world handmade quality with new-school style. Each piece is custom-fitted with the highest quality materials and produced in low volumes.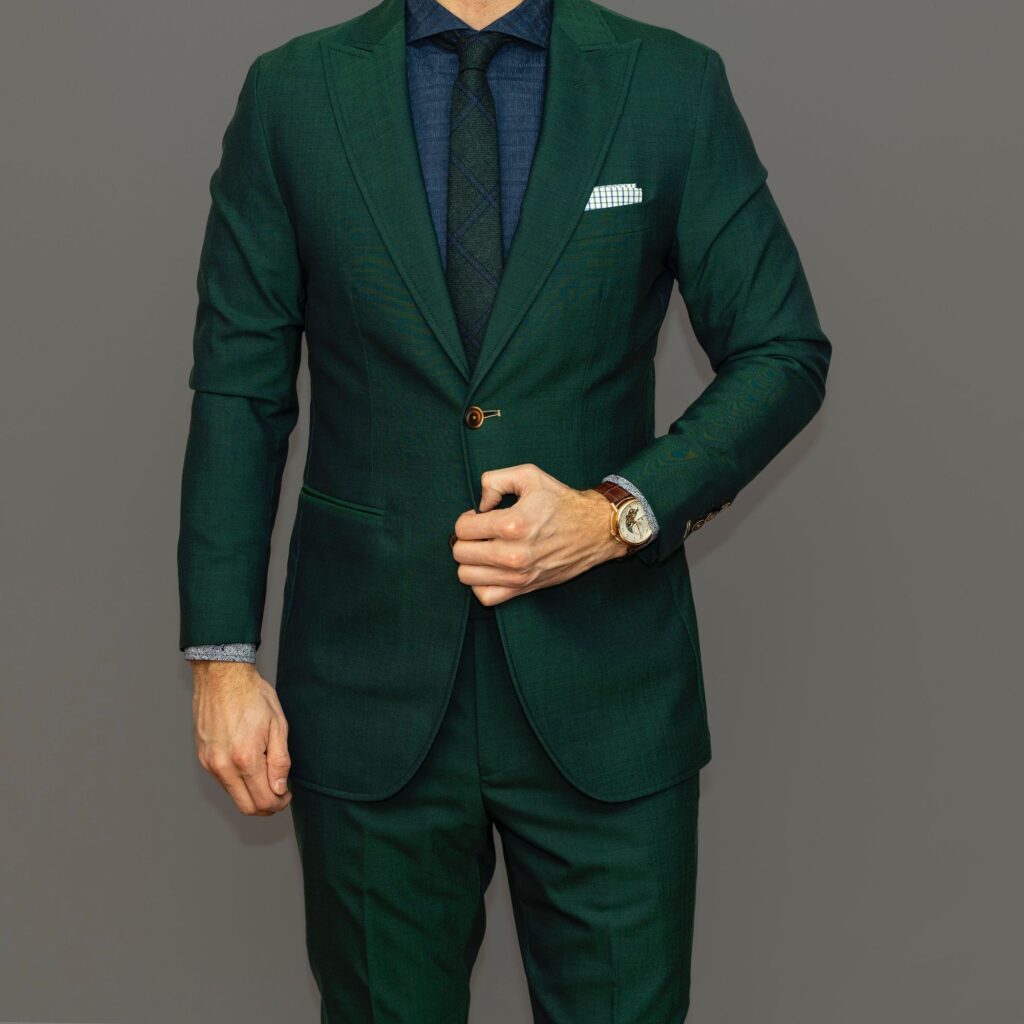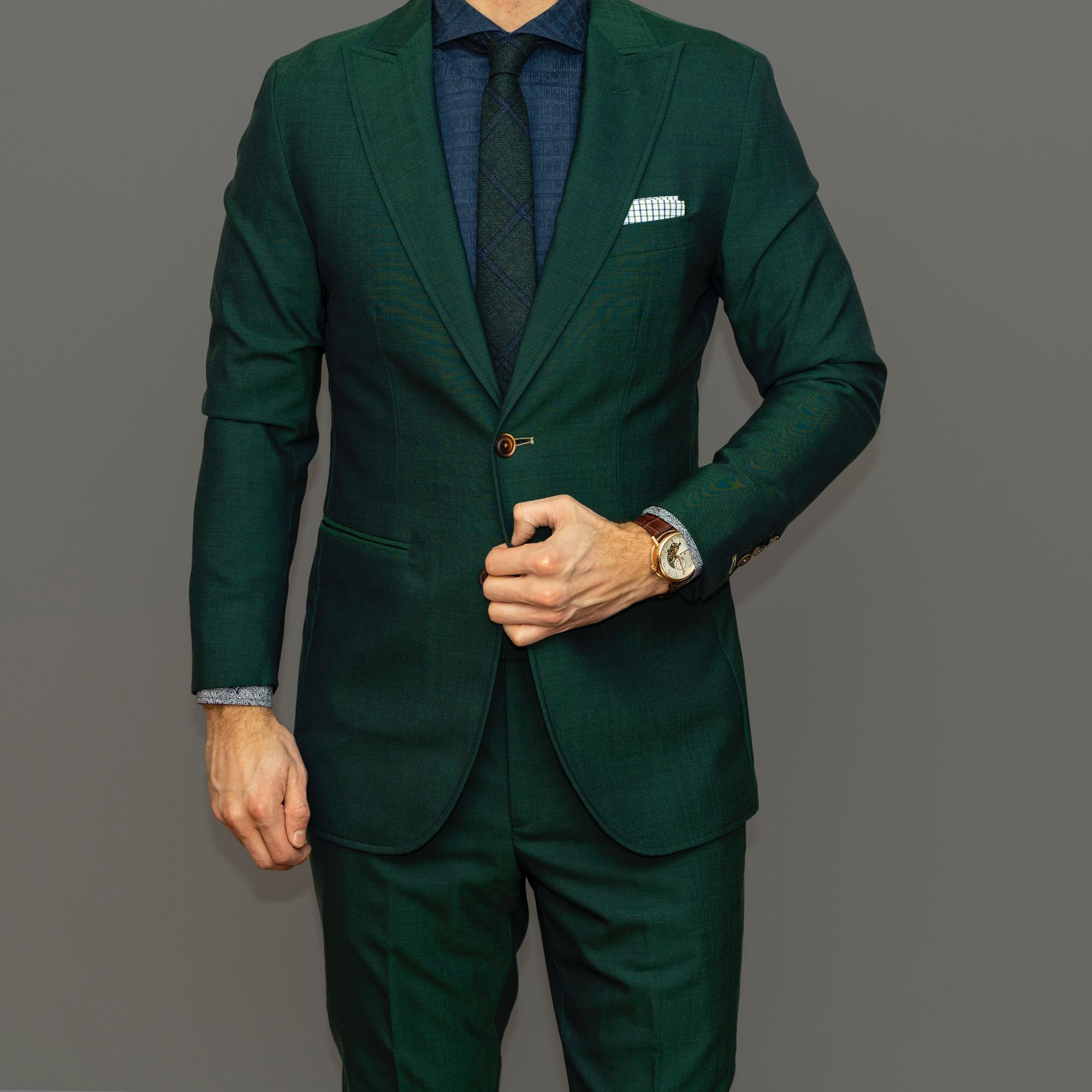 I am 100% committed to quality — from the fabrics I source to the attention to detail that goes into every unique piece.

Blain Jones, Founder
Blain Jones Co. is a custom clothier that creates bespoke clothing for clients of all shapes and sizes.
I pride myself on custom clothier services that offer my clients a range of stylish options that are designed to be as unique as they are.
I'll help you build an iconic wardrobe that makes a statement. Looking for where to get started? You've come to the right place.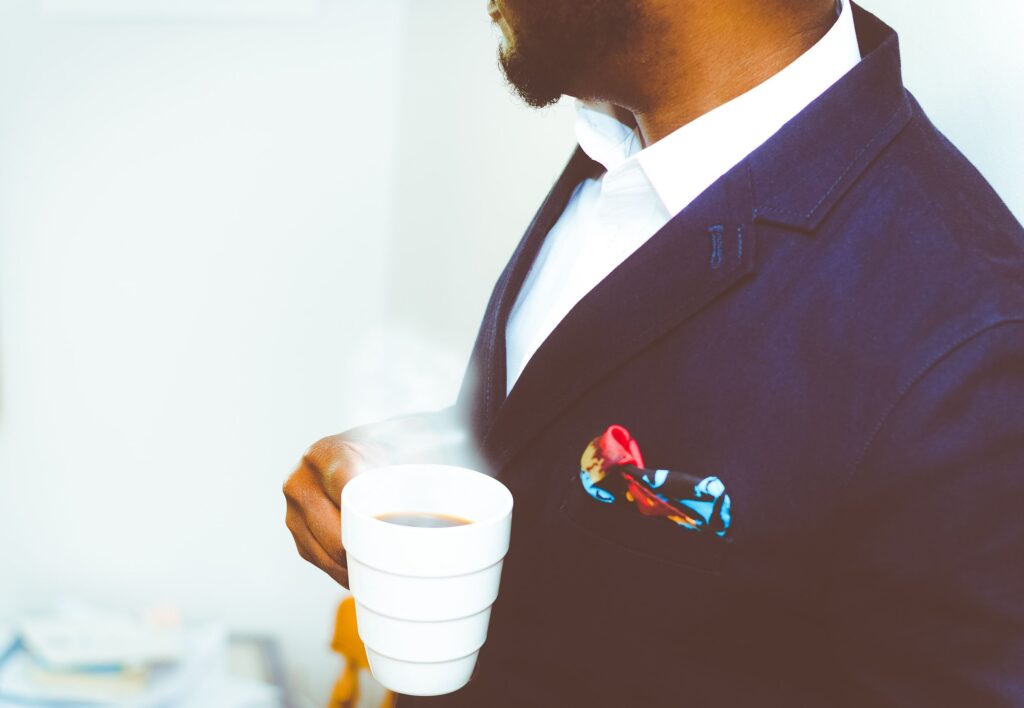 Let's get started.
Book a consultation or fitting session.