Blain works around his clients' schedule and meets them at their home or office for convenient, private and free consultation. Blain will have ideas prepared in advance based on clients needs, wants, and purchase history. Blain keeps his clients' measurements on file and a detailed record of clients' clothing purchases. Blain can also handle minor alterations and repairs to existing wardrobe.
CLOTHIER SERVICES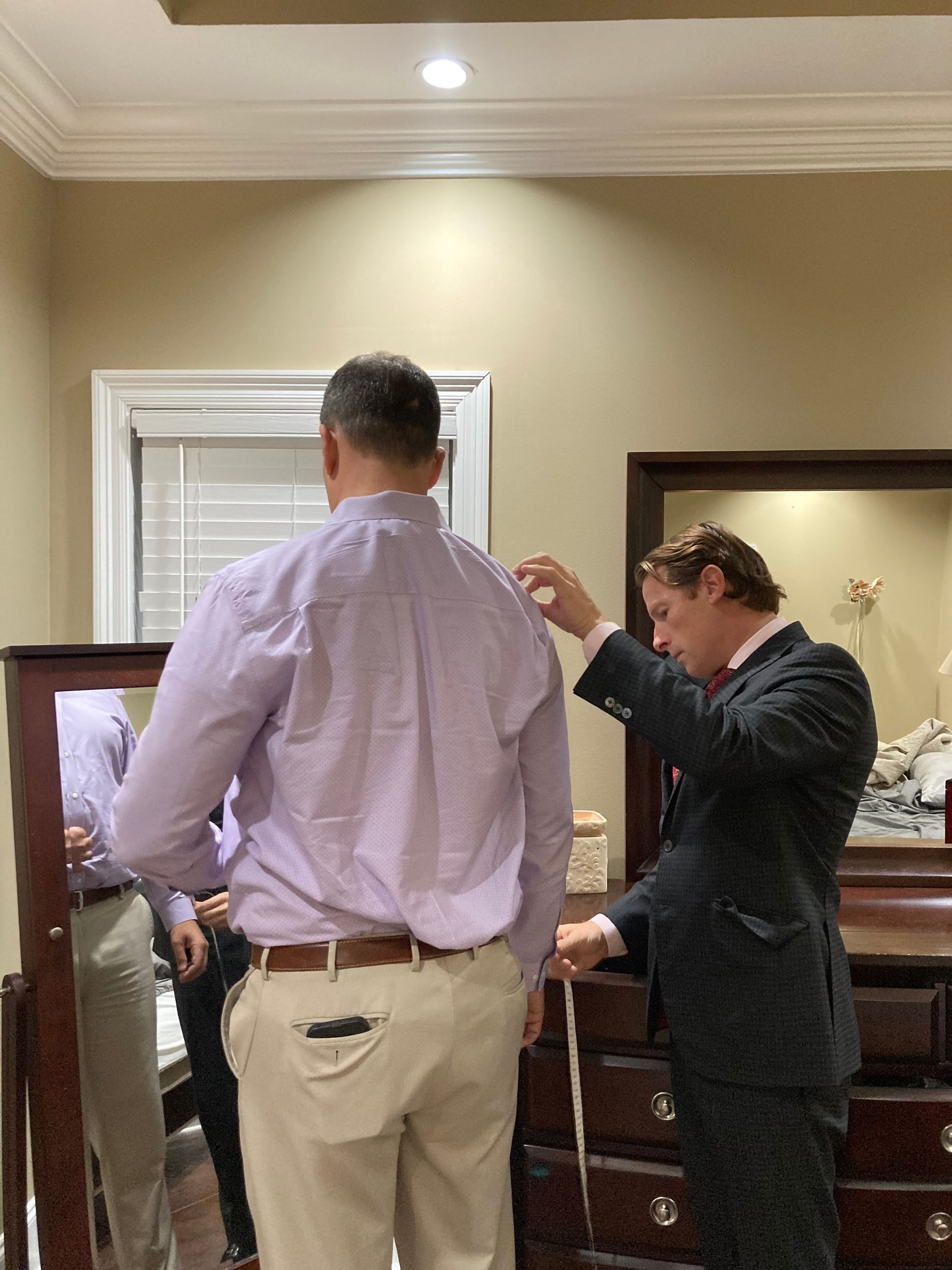 FITTINGS & MEASUREMENTS
Collect your measurements to ensure an impeccable fit.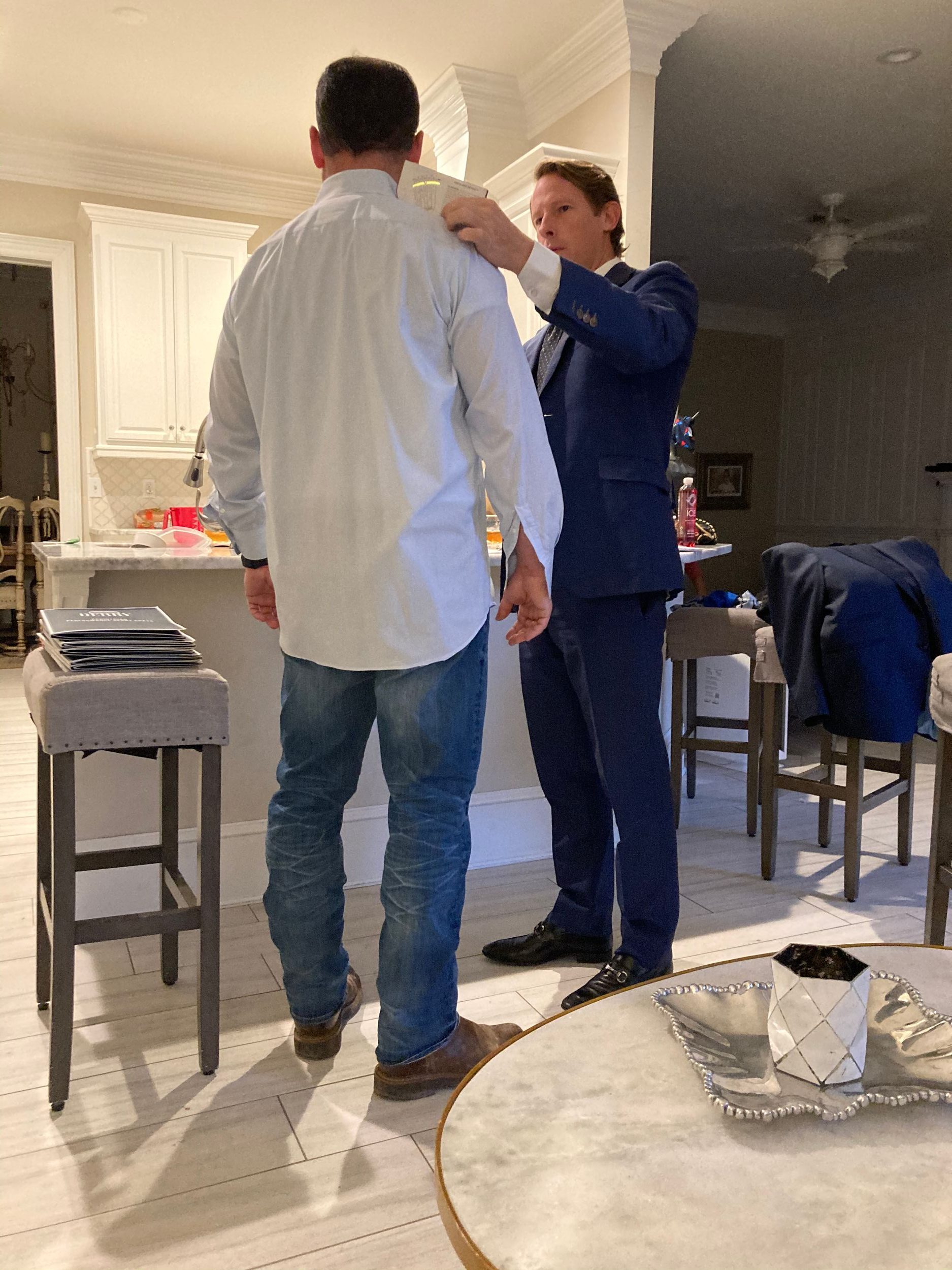 AT-HOME CONSULTATIONS
I come to you making it easy to get started, in the comfort of your own home.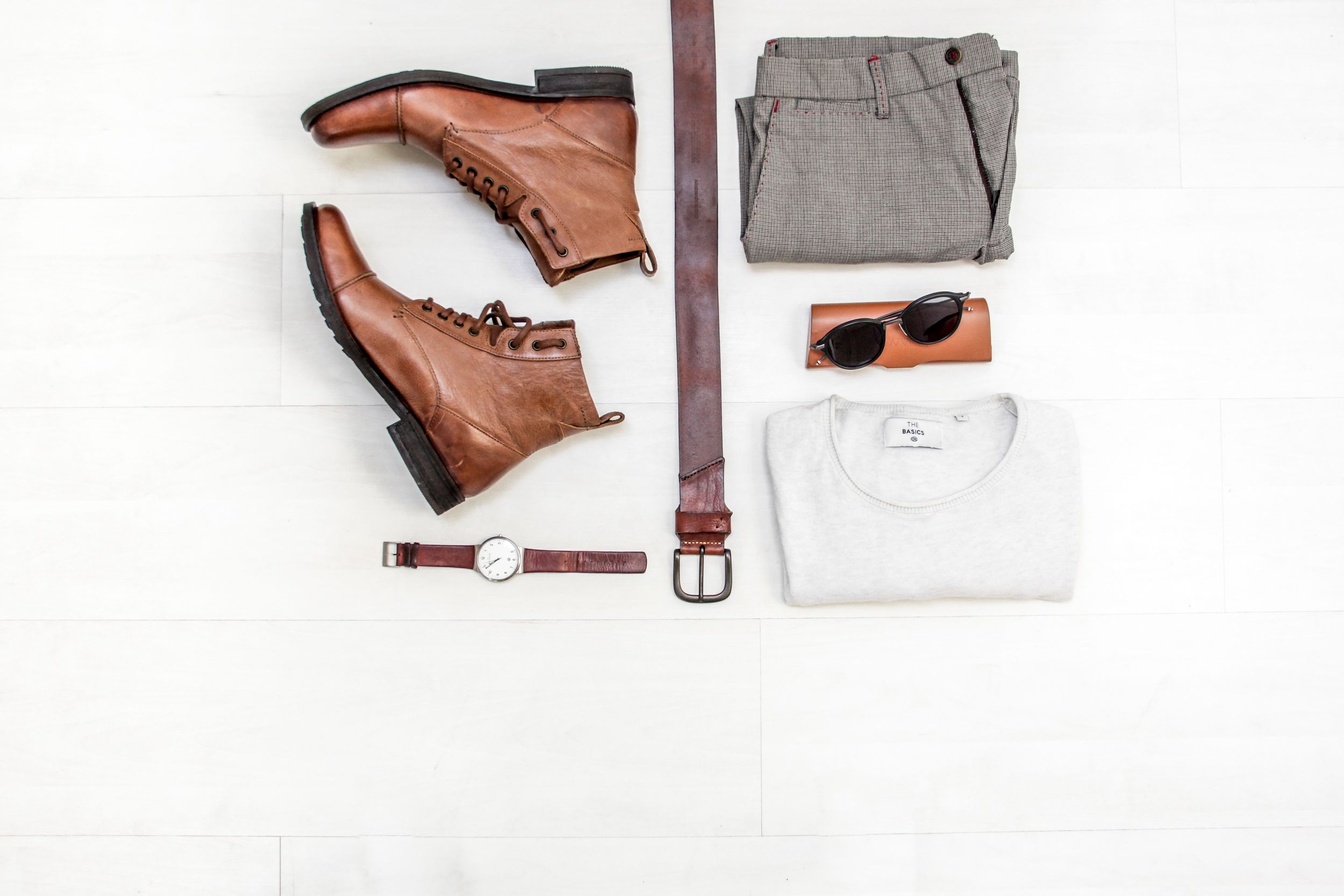 STYLE ASSESSMENT
Unpack what fits you best. Assess your style for overall improvement of your wardrobe.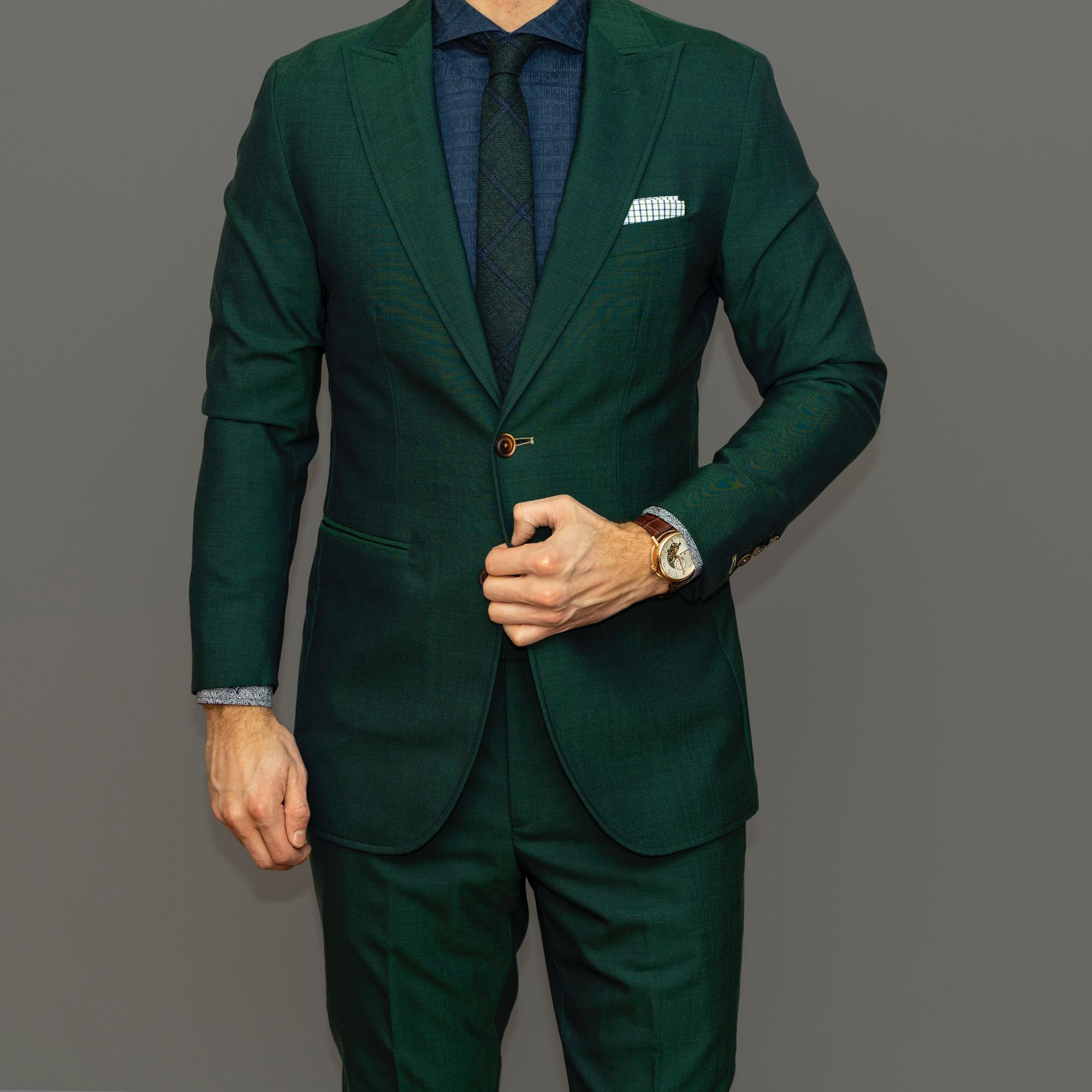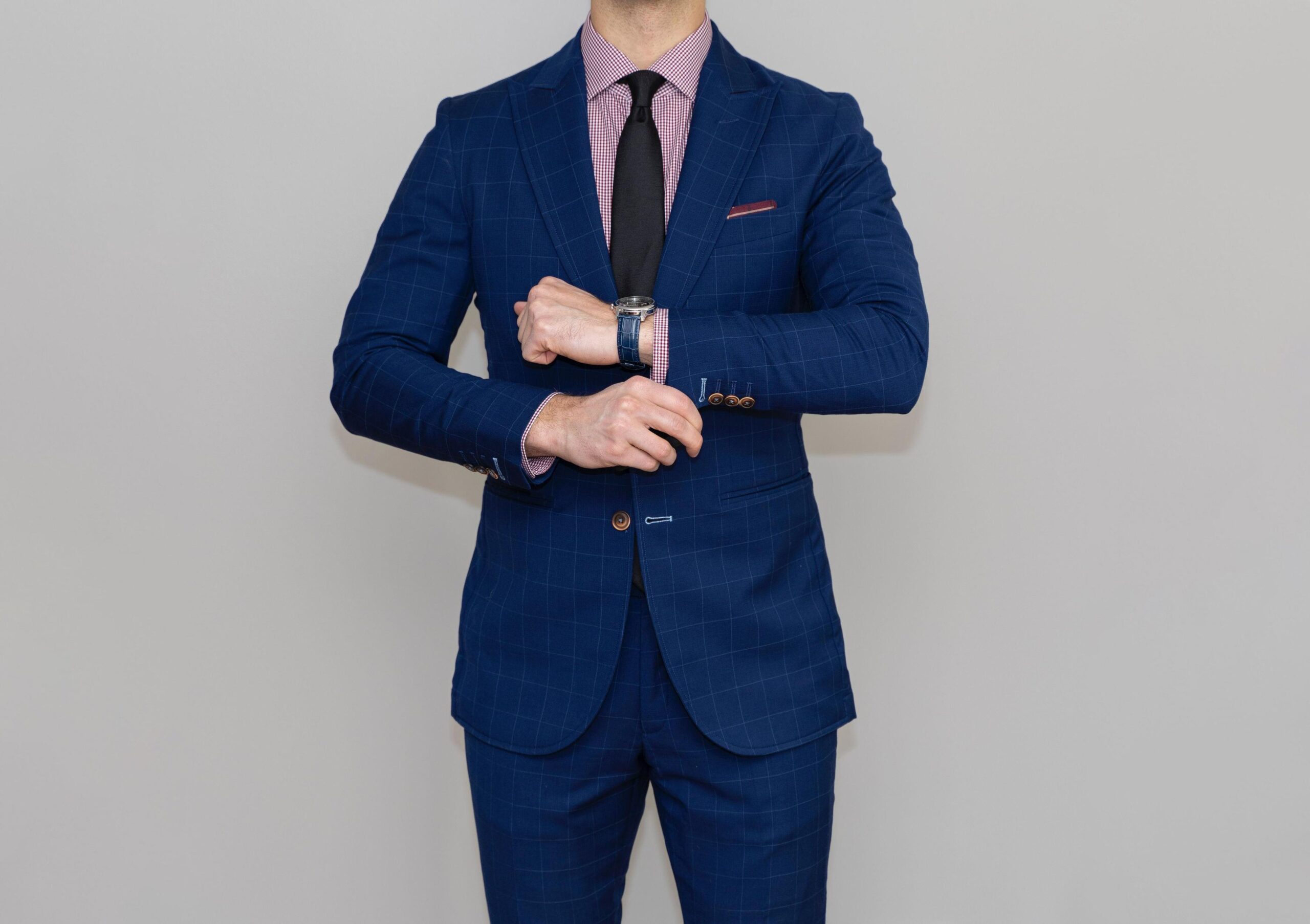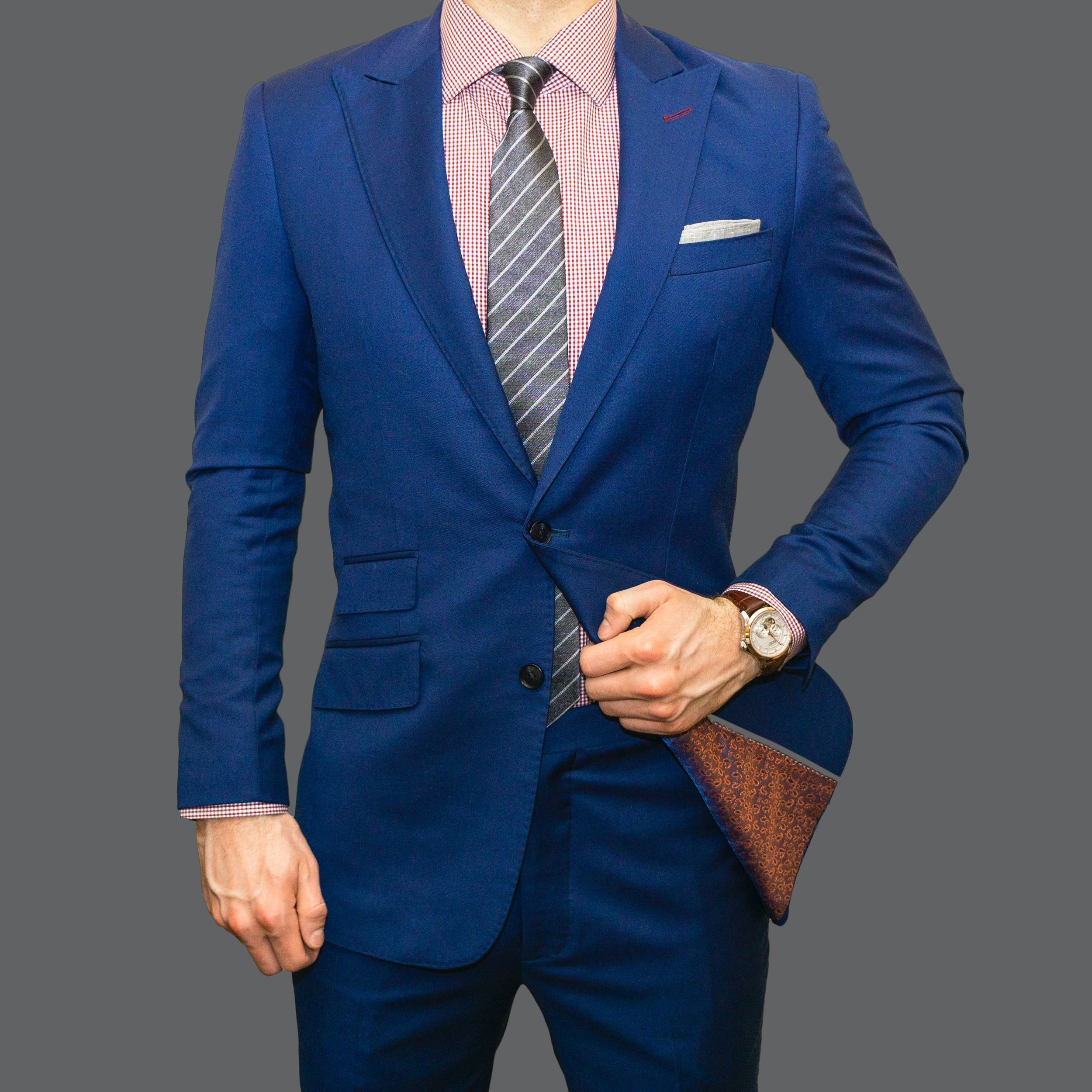 The backbone of Blain's business is his experience..
Blain Jones Co. is a custom clothier that creates bespoke clothing for clients of all shapes and sizes. He has over 15 years experience in a leading market making clothing for the city's top business men and women. He learned the value of under promising and over delivering, providing excellent customer service, and just doing what you say you will do. Applying these fundamental principals, Blain also provides the following services to all clients he gets the unique opportunity to work with.
PERSONALIZED SERVICES
Custom Fabric Selection
Blain Jones Co. has the unique opportunity and is very proud to work with the finest, most reputable fabric and materials partners in the world. Blain establishes long lasting partnerships with only the best sources in the world for his clients.
Blain Jones Co. is committed to providing world class excellence and works with all of the top fabric houses in the world. Blain is trained in colors, patters, fabric fit and style and will always have fresh, clever ideas to show you.
Custom Garment Offerings
Blain Jones Co. specializes in custom made clothing and offers a wide range of garments for both men and women. Garments Blain Jones Co. creates include but are not limited to:
Suits
Dress shirts
Sport coats
Blazers
Vests
Dress pants
Casual 5 pocket pants
Cotton chinos
Denim jeans
Dresses
Skirts
Shorts
Tuxedos
Dinner jackets
Topcoats
Car coats
Pea coats